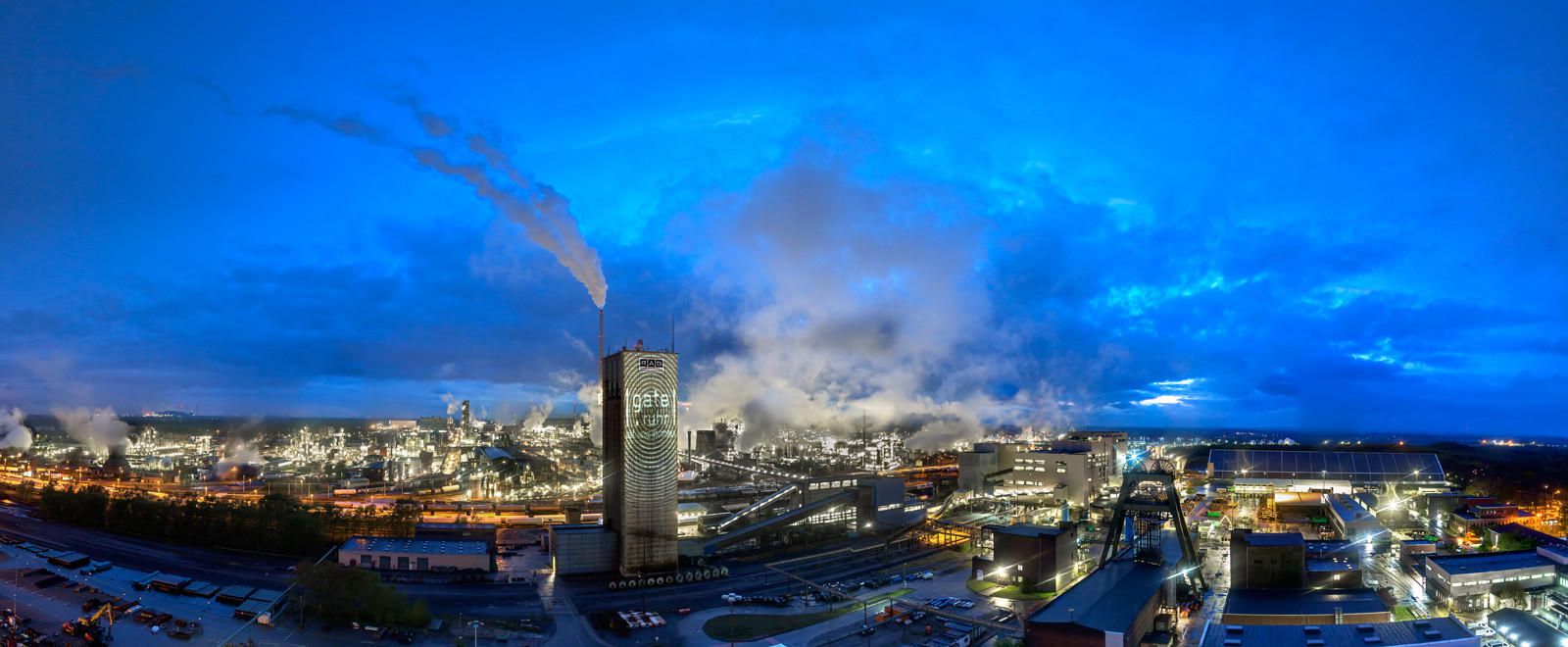 NEWS
14. Nov 2017
"AV" BECOMES GATE.RUHR: ALLOTMENT TO START IN THE NORTH
10. Nov 2017
EXKURSION TO A FORMER COAL MINE
A CHANCE FOR MARL AND THE REGION
Economy needs change and demands courage. The end of an era creates space for something new. The former coal mine Auguste Victoria transforms into an area with a radiant reputation:
gate.ruhr – the gate to the Ruhr Valley.
Together we are taking on the task of developing the more than 90-hectare site in a magnificent location, quickly and efficiently. We want to breathe new life into the land, give it a new purpose, a new identity – as an industrial and business estate for Marl and the region.
This development rests on three pillars: We want to create jobs and thus apprenticeship opportunities for future generations, we want to be responsible for the environment and last but not least, we want to look after the people who live in closest proximity to the site.
On this website, we will keep you informed about gate.ruhr and invite you to come along on our path into the future. You too can be part of our vision!
Werner Arndt              Markus Masuth
Lord Mayor                  CEO
City of Marl                 RAG Montan  Immobilien GmbH