PROJECT VOICES
THE PLANNING FOR THE INDUSTRIAL AND BUSINESS AREA CONTINUES WITH BIG STEPS. WHAT DO PEOPLE FROM MARL AND THE REGION THINK ABOUT THE MAJOR PROJECT?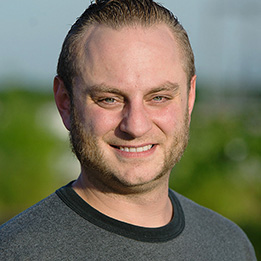 I think it makes sense to create industry and business here, with the proximity to the motorway and all. It won't be long before my duty as a professional soldier ends – this new project can offer some great opportunities for me here.
Chris Schneider, resident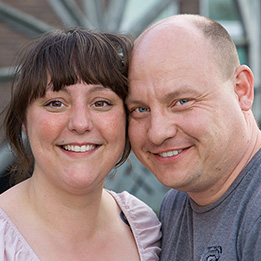 We live only a beeline from the site and find it very interesting to see what is happening on our doorstep. We are curious to see how the plans for the site of the old coal mine will be put into practice.
Sandra und Sascha Posdziech, residents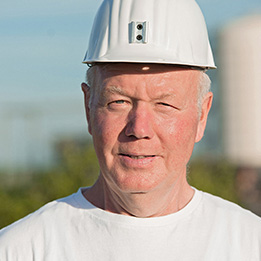 I grew up in the area and followed the development of the location over time. If the changes for the site are done properly, a lot of jobs can be created again here.
Ralf Winking,  resident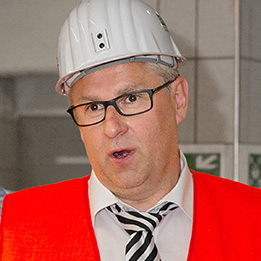 Of course I think it's a shame that the coal mining era ended here. But it is a comforting feeling to know that the site will still be a place for work and breadwinning as gate.ruhr in the future. 
Thomas Wlochinski,
former head of the daytime operation of AV 3/7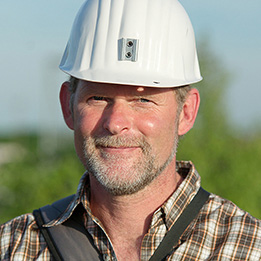 I'm from Neukirchen-Vluyn. The RAG Montan Immobilien there developed a former coal mining site successfully in cooperation with the city council. After the planning phase the work progressed quickly.
Wilhelm Spickers